Visit Key West
Key West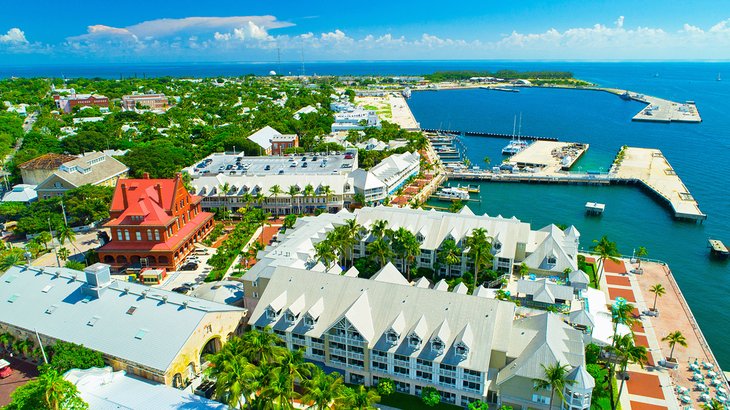 Key West is a historic location at the southern tip of the USA in Florida. Key West has an island feel and features old architecture and relaxed pace. Due to it's laid back feel Key West has been home to several famous authors including Robert Frost, Tennessee Williams, and Ernest Hemingway.
Key West is also a popular cruise ship port that has a lot of entertainment options and fun things to do. The location includes a mix of influences from many of the Caribbean Islands which can be seen in it's unique architecture and culinary variety.
The main tourist location is Duval Street which is home to souvenir shops, restaurants, boutiques, and historic homes. There are unique attractions including the Key West Aquarium and a shipwreck museum. You may also want to check out the Dy Tortugas National Park that features seven reef islands that from an archipelago.
Due to its casual atmosphere Key West makes for a great solo traveler destination, you can get around easy and people are very friendly.
View top-rated resorts in Key West: Top-Rated Resorts in Key West